-a striking solo performance-
-"Aria" is of Italian origin and defined as an accompanied, elaborate melody (such as an opera), sung by a single voice. -
"Aria" is also used to define the essence and importance of one's individualism and beauty. At Salon Aria, we take great pride in delivering carefully, crafted cutting edge styles, created and tailored specifically for you.
here At Aria, we firmly believe that education is of utmost significance. Our expertly trained stylists have continued, hands-on, training and education to keep your haircut and color looking fresh, innovative, and always beautiful.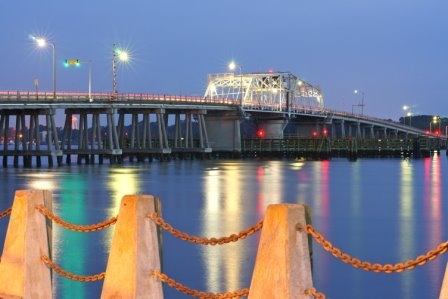 Located in the heart of downtown Beaufort, Aria not only provides excellent service, but a beautiful waterfront view.