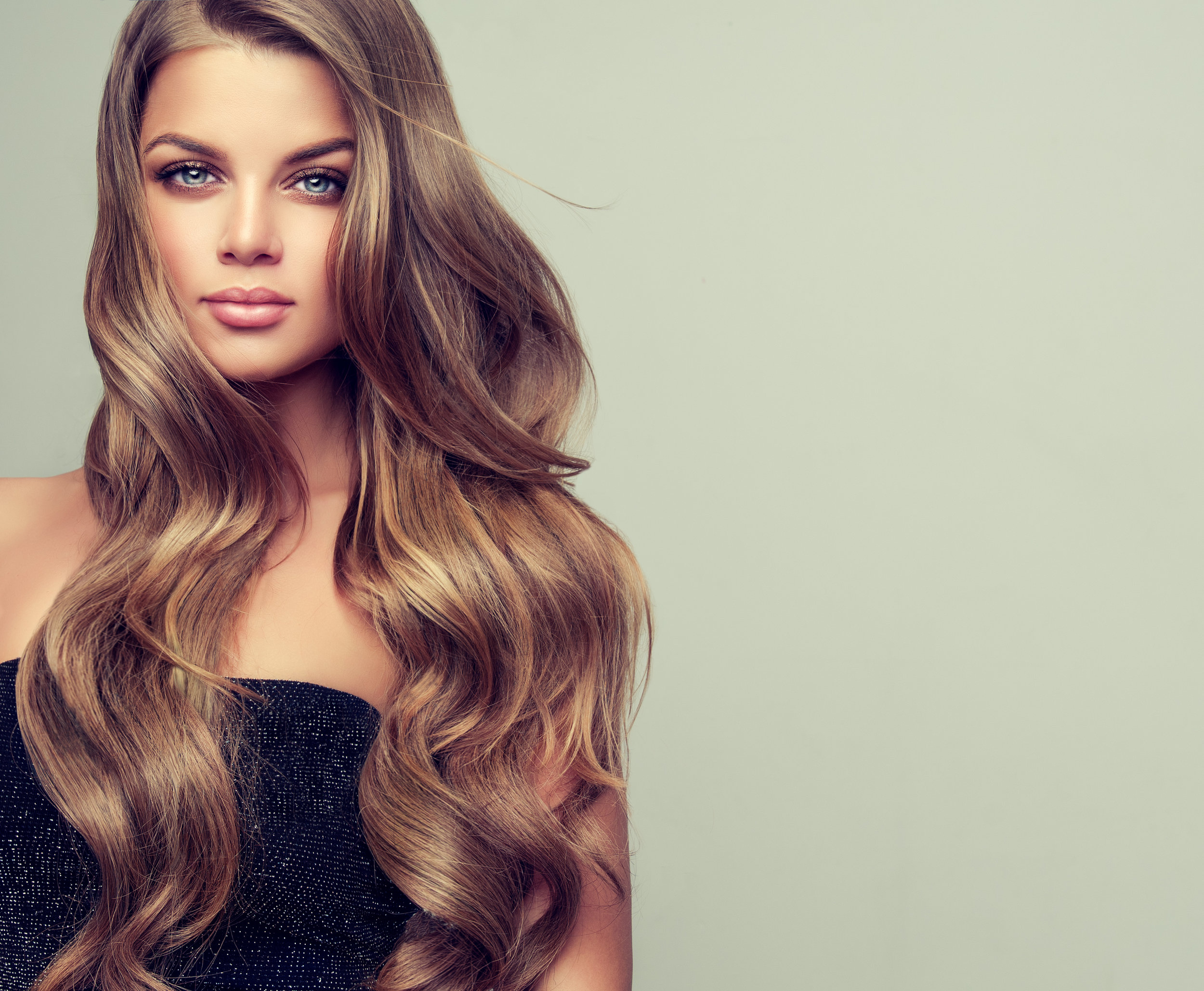 One Goal, one passion: beautiful styles, tailored to perfection, uniquely for you.
Women's Cut and Blowdry
55+
Child's cut
25 (12 & under)
Double Process Color
130+
Face-framing Highlights
45+
Corrective Color
*Price upon consultation
Smoothing and scalp Treatments
Brazilian Blowout Professional Treatment
225+ Brazilian Blowout Professional Smoothing Treatments are of the most innovative and effective in the world. This customizable smoothing treatment actually improves the condition of the hair by creating a protective protein layer around the hair shaft to eliminate frizz and smooth the cuticle. The end-result is frizz-free hair with radiant shine. (**Can be customized to deliver the smoothest results possible, or to keep wave/curl while eliminating frizz. Lasts approx. 12 weeks**)
Brazilian Blowout Instant Split End Correction
45+ A 10 minute service that is only performed on the ends of the hair to instantly mend and seal broken and split ends. Lasts up to 4 weeks.
Scalp facial
25 massage with rejuvenating cleansing treatment to revitalize thinning hair, relieve dry, flaky scalp, and help control oily scalp * Utilizing Essential Micro Minerals*
In-Salon Conditioning Treatment
25
Price upon consultation
Tape-in application using 100% Remy human hair, for a more healthy, natural appearance. Customized to perfectly match your color. Semi-permanent (up to 6 months with proper maintenance) *Consultation required*
Prices listed with a "+" indicate starting price, and varies by stylist.